As usual, we're announcing the nominees for the previous week's button collection!
And the nominees for this week's award are...
In no particular order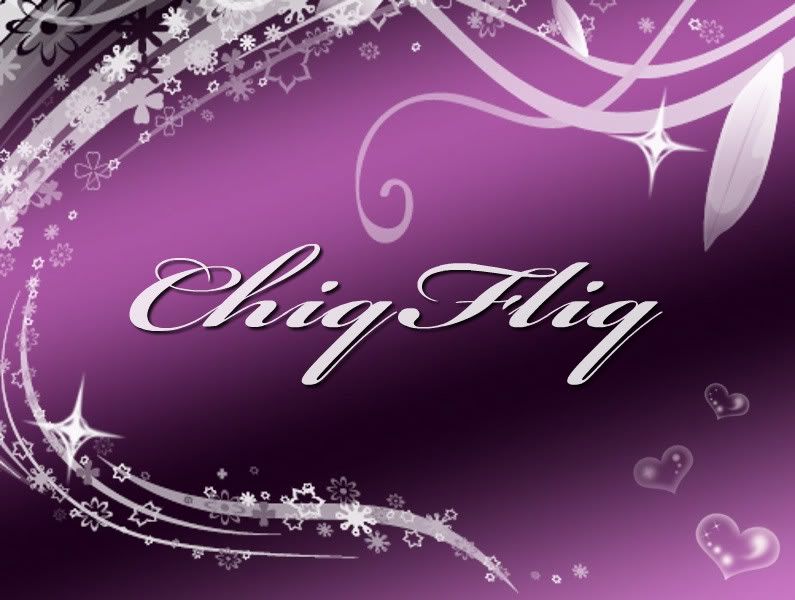 Hey, wudja know, this time all our button nominees are pink-purple based! But we're still looking for the best button so make a choice on our polls (it's just on the right side of our site) Happy voting!