Heyya blog shoppers!
We would just like to correct a minor hiccup in our promo*mall button. Please re-link us with the new code on our sidebar. Million appologies and a big thank you to our friends at
Oh, Japan!
for pointing it out. Please visit their
blog
and check out their beautiful yukatas.
We're also slowly in the process of upgrading the blog layout and other gadgets for your blog shopping convenience. So please be patient with us as we slowly do minor trial and errors. Email as at
bytush[at]gmail[dot]com
for any inquires. We also love wonderful hello emails from the people who love blog shopping. Our blogshop is at: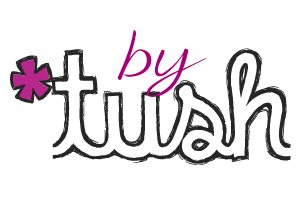 XOXO,

^o^